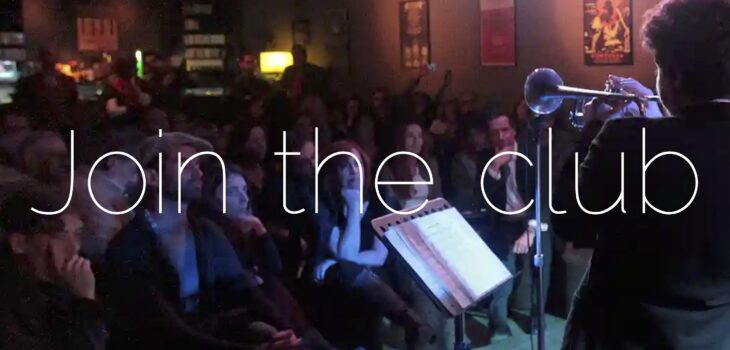 The Sound World Music Club will launch at the the beginning of September, one month ahead of our new band The Sound World Group's debut concert at Bristol's The Mount Without.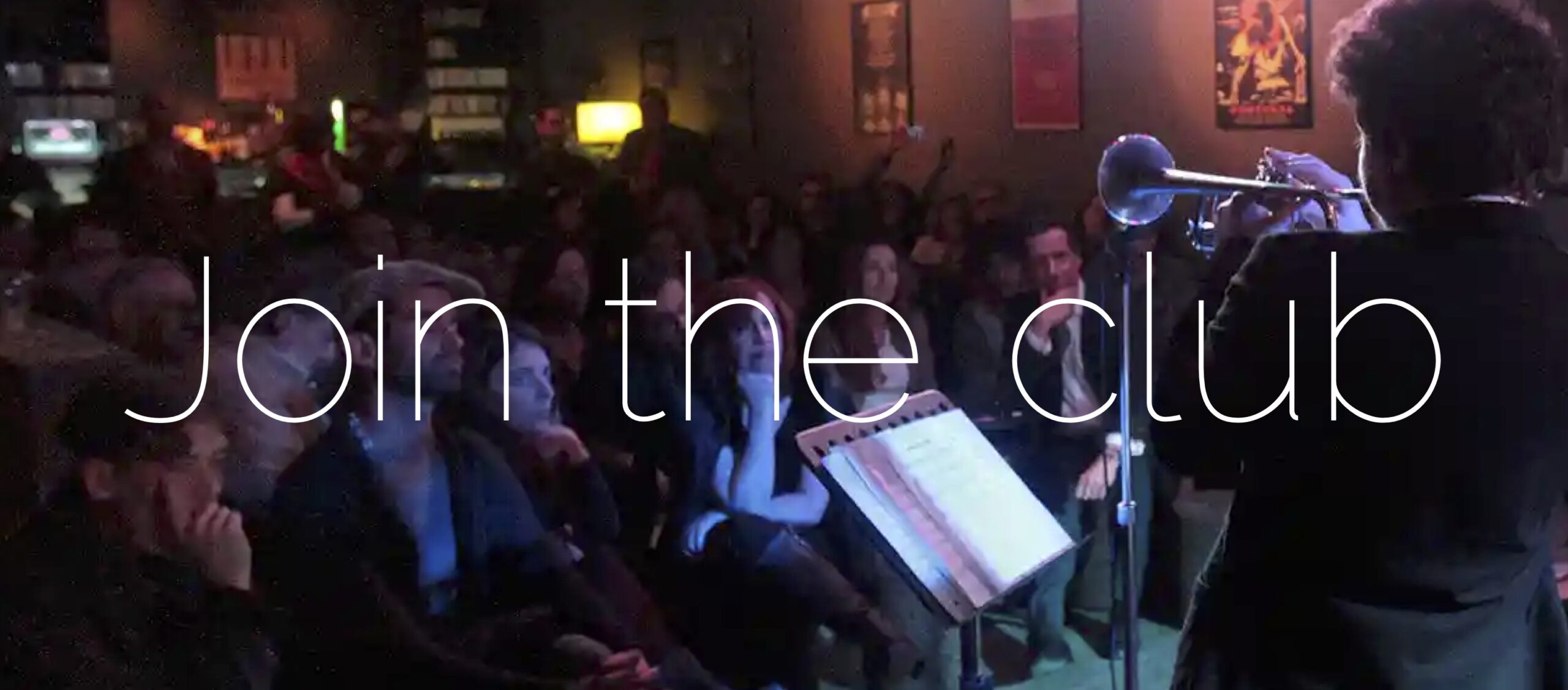 All memberships will have a free, 2 month trial period. Following the trial standard Club membership will cost £10 per month and will include:
free tickets to Sound World Group concerts and other recommended events
membership of Sound World's Concert Club
club events
access to premium online features, recordings and video
the opportunity to suggest and vote on future repertoire
the chance to attend rehearsals
Other levels will be available including young composers' membership (with the option to submit works for consideration), donor's membership (which support future concerts, educational events and commissions – donor members will have the option to be listed as patrons in concert programmes, marketing and online literature) and newbie membership, for those new to contemporary music who want to know more (including bespoke listening recommendations and background info).
Click below to register your interest and as soon as we're up and running we'll be in touch so you can begin your free, two month trial.