Roxanna Panufnik talks about Wa Habibi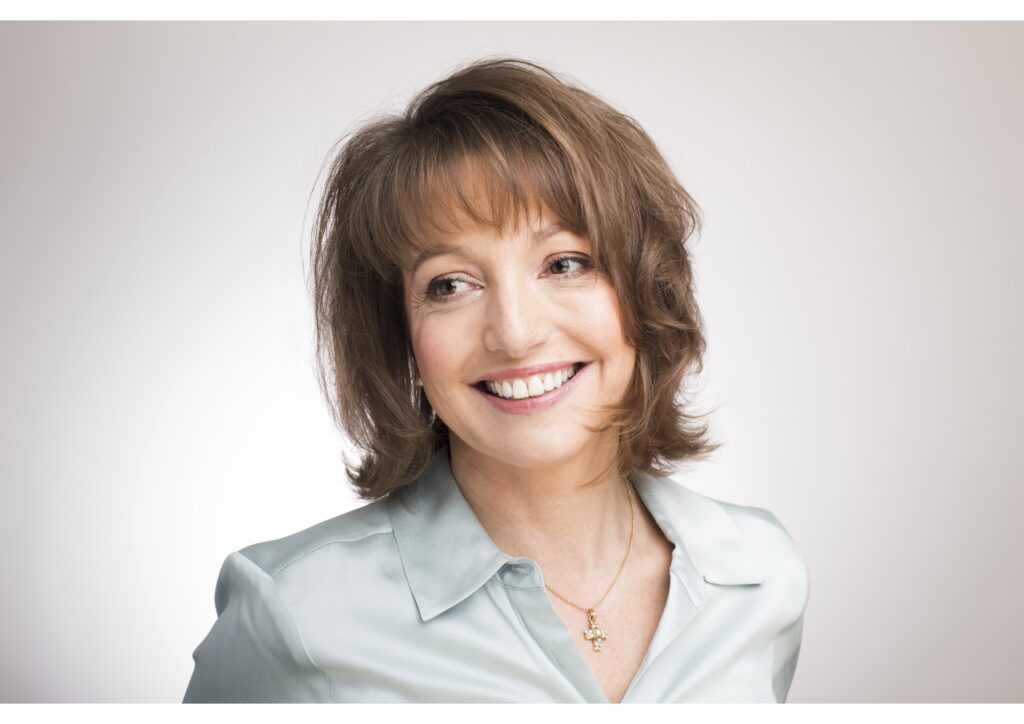 We are delighted that Roxanna has agreed to help us launch this feature. Her piece Down The Rabbit Hole can be heard at our Beyond The Menagerie concert at St. George's, Bristol on Sunday 22nd September.
Roxanna says,
One of my all-time favourite pieces of music is Wa Habibi – sung by Lebanese Maronites and Western Catholics alike, on Good Friday (just before Easter). My favourite recording is with Fairouz, a Lebanese singer of huge intensity and emotion. Her beautiful, slightly smokey voice sings this hymn with such passion, dazzling us with her personal ornamentation (minute, jewel-like embellishments to the melody) and although the occasion is incredibly sad (Jesus's crucifixion), this piece allows a little light in the harmony, to hint that life goes on and resurrection/new life is a possibility…
ROXANNA PANUFNIK b.1968 ARAM, GRSM(hons), LRAM studied composition at the Royal Academy of Music and, since then, has written a wide range of pieces – opera, ballet, music theatre, choral works, orchestral and chamber compositions, and music for film and television – which are performed all over the world. She has a great love of music from a huge variety of cultures and different faiths, whose influence she uses liberally through out her compositions. Her works are published by Peter's Edition Ltd and recorded on many labels including Signum, Warner Classics, Chandos, and EMI Classics. Further details can be found at roxannapanufnik.com.
…and finally, we asked,
"If someone didn't know the music of Roxanna Panufnik, which piece would you like them to listen to?"
Roxanna's response,
Probably "Zen Love Song"
Zen Love Song from Mischa Ying on Vimeo.