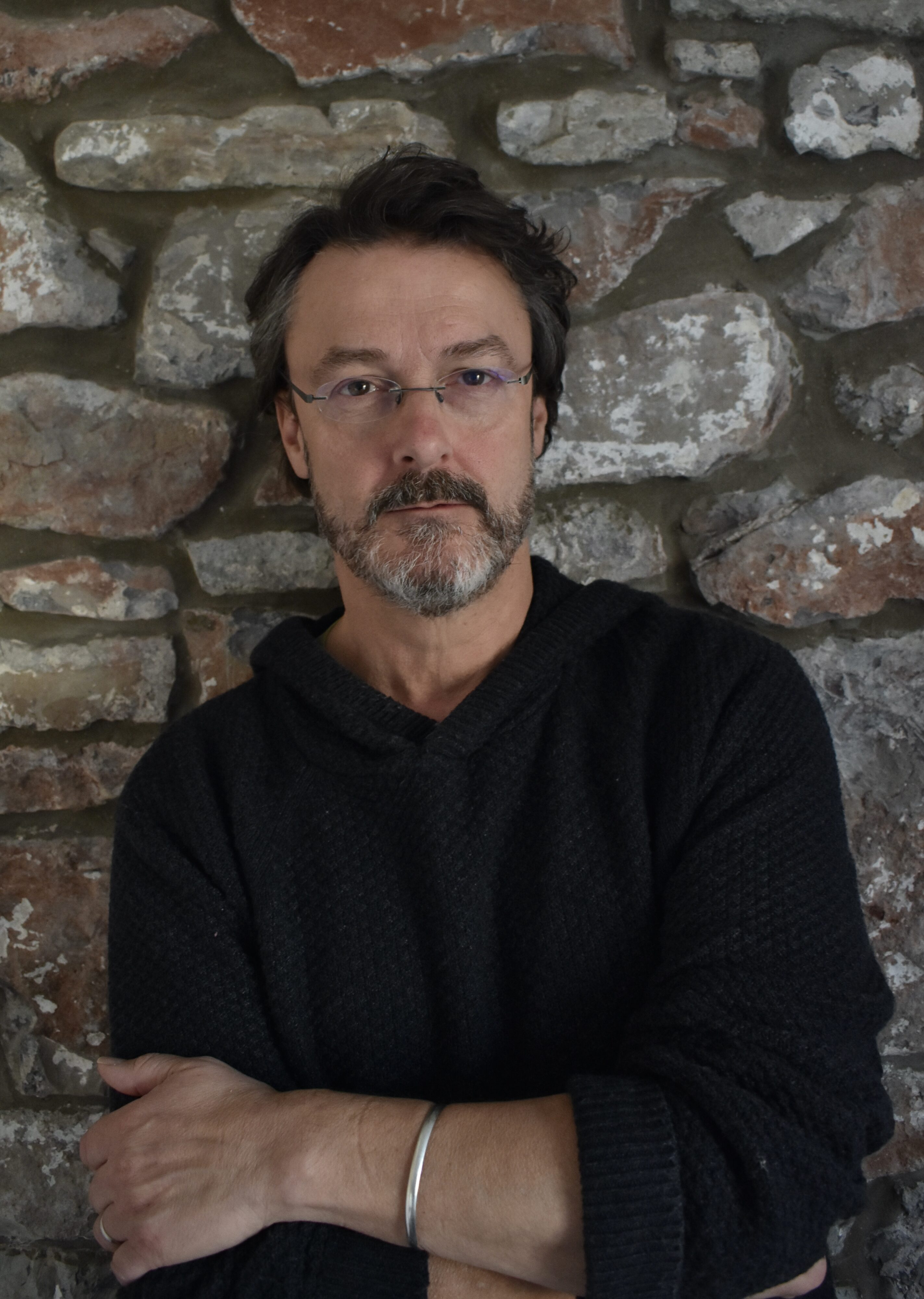 About
Julian began his musical life as a songwriter, guitarist and singer with various Cheltenham-based rock bands in the 1990s. He attended Cardiff University as a mature student, before studying under John Pickard at Bristol University, where he gained a PhD in Musical Composition.
As well as a composer, Julian is the founder and director of Sound World (formerly New Music in the South West) a Bristol based music and education organisation. Indeed, the success of Sound World forced a hiatus in his composition as it began to consume more and more of his time but, more recently, he has been able to redirect more of his focus back to composing.
Since then he has worked with Kokoro, the new music ensemble of the Bournemouth Symphony Orchestra, Zelkova String Quartet, NMSW Trio and Bristol Ensemble.
Julian is particularly interested in projects which develop a "conversation" between music and art and has developed a number of these at The Royal West of England Academy of Art, Hauser & Wirth and Dartington Hall. Artists have included Fiona Robinson, Zhang Enli and Peter Randall-Page.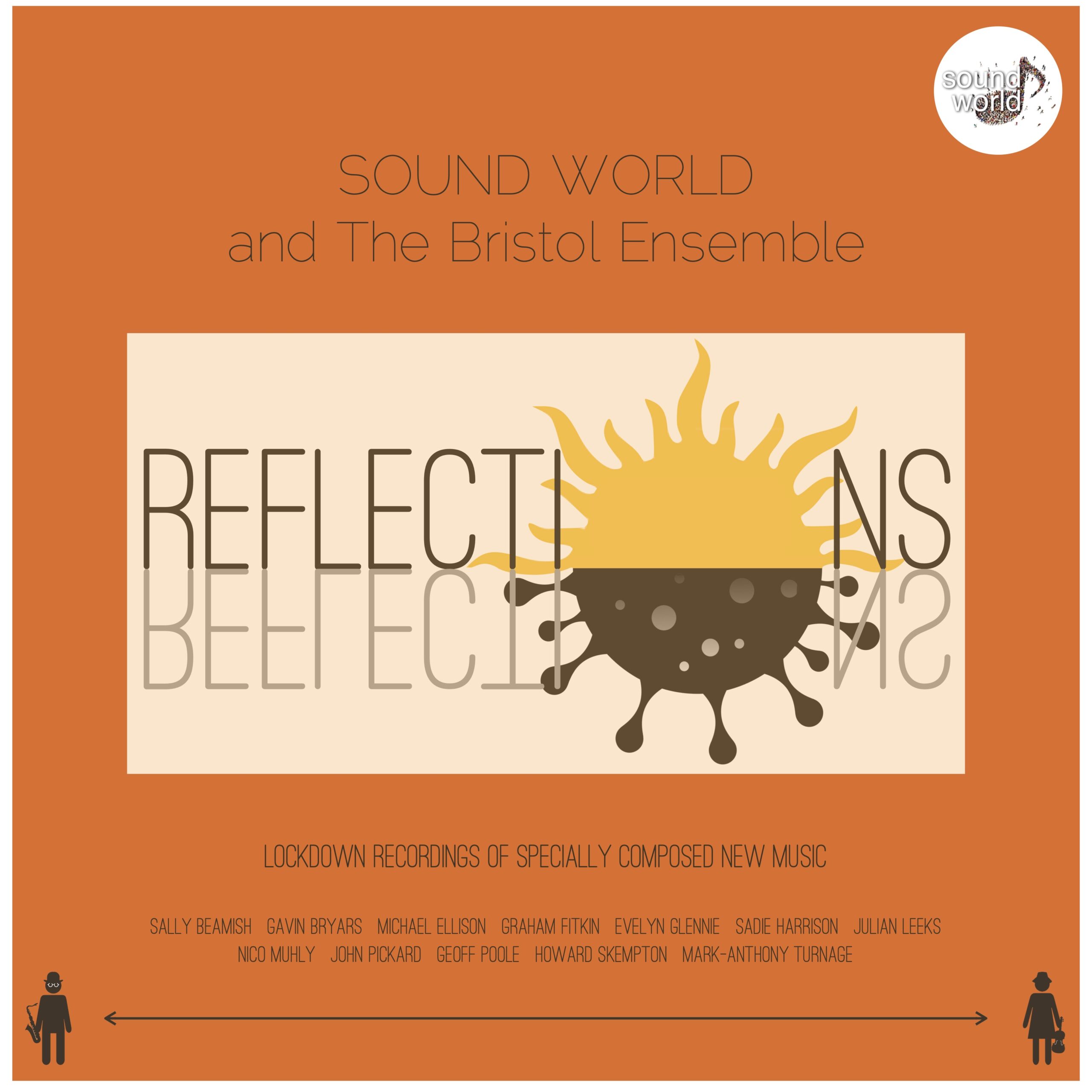 In 2019 his string quartet In The Steps of Apollo was played at planetaria across the globe as part of a project celebrating the 50th anniversary of the Apollo 11 Moon landing. The music from this audio-visual production is scheduled for release on CD in 2023.
Most recently, Julian's piece for clarinet and bass clarinet Entwined featured on the "Covid-19" response album Reflections.
Watch/listen
News
Julian has recently formed a new specialist contemporary chamber ensemble – The Sound World Group. Their first performance will be in July at the Shaftesbury Festival before taking up a residency at Bristol's most exciting new venue "The Mount Without".
His latest piece Stung for clarinet, marimba, piano and cello will be premièred later this year.
Julian's string quartet In The Steps of Apollo – written for a multi-media planetarium show celebrating the 50th anniversary of the Apollo 11 moon landing – is scheduled for release in the Autumn. Recorded by the excellent Zelkova Quartet, it will available on CD and for download/streaming alongside other works from the show by Litha Efthymiou, Sadie Harrison, Michael Ellison and Richard Blackford.
Entwined for clarinet and bass clarinet (already available for download/streaming) will be released later in the year on CD.
Selected Works
Music for chamber ensemble and solo instruments:
Stung [cl.mar.pf.vc]
Entwined [cl.bcl]
In The Steps of Apollo [vn.vn.va.vc]
Beehive [bcl.mar]
As The Darkness Fades [vn.vn.va.vc]
Anywhere Else But Here [vn.vn.va.vc]
Y'n Gwav [fl.cl.pf.vn.vc]
There's Always a Bigger Fish [pf]
Music for large ensemble:
Pains of Sleep [fl.cl.hn.tpt.mar.pf.vn.vn.va.vc]
Building the City [fl.cl.hn.tpt.mar.pf.vn.vn.va.vc]
Music for orchestra:
Wake for string orchestra
Into the Wild Woven [orchestra]
Songs:
Begging [bar.vc]
Bronze by Gold [sop.pf]
Remains of Our Lives [sop.cl.pf.elec]
He Wishes For The Cloths of Heaven [sop.org)]
Further info
For enquires about Julian's music or for score & part hire/purchase, please email Kathryn Waters: info@julianleeks.com