SOUND WORLD is a newly formed charity running concert series, education projects, a commissioning programme and outreach schemes. Our maxim – Great music for everyone – reflects our commitment to the highest artistic and educational standards and also our determination to take live classical music and the best contemporary repertoire to new, diverse audiences.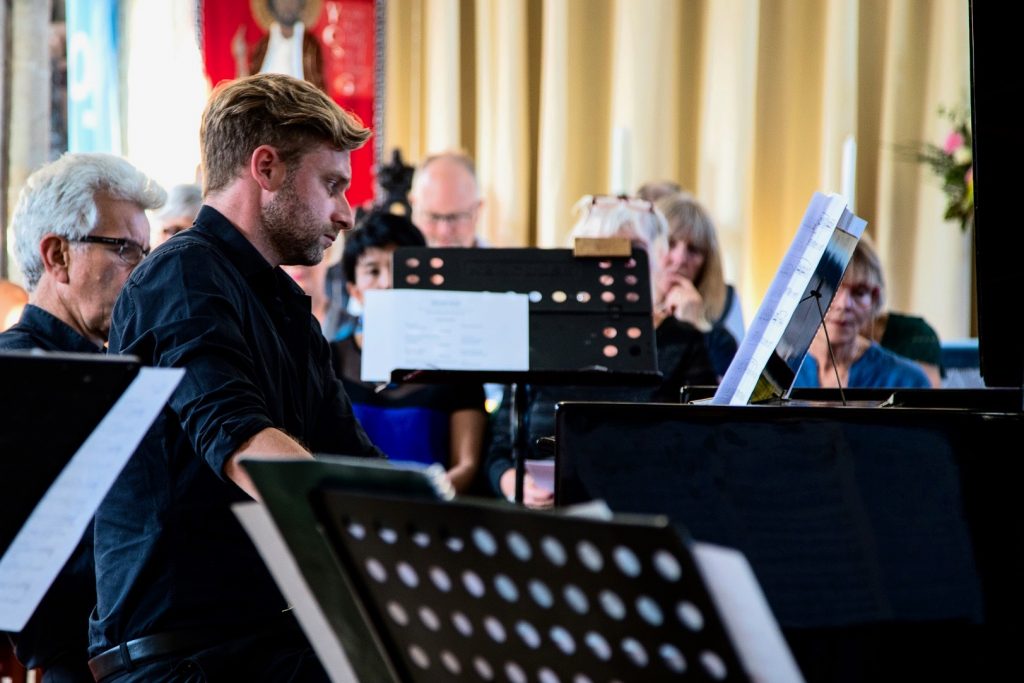 Our concerts will aim to put the best regional performers and composers together with those of national and international renown, creating programmes with a strong local identity and an ambitious outlook. All concerts will feature educational elements, such as talks or Q&A sessions with composers and performers, and for many we will run parallel, themed outreach projects.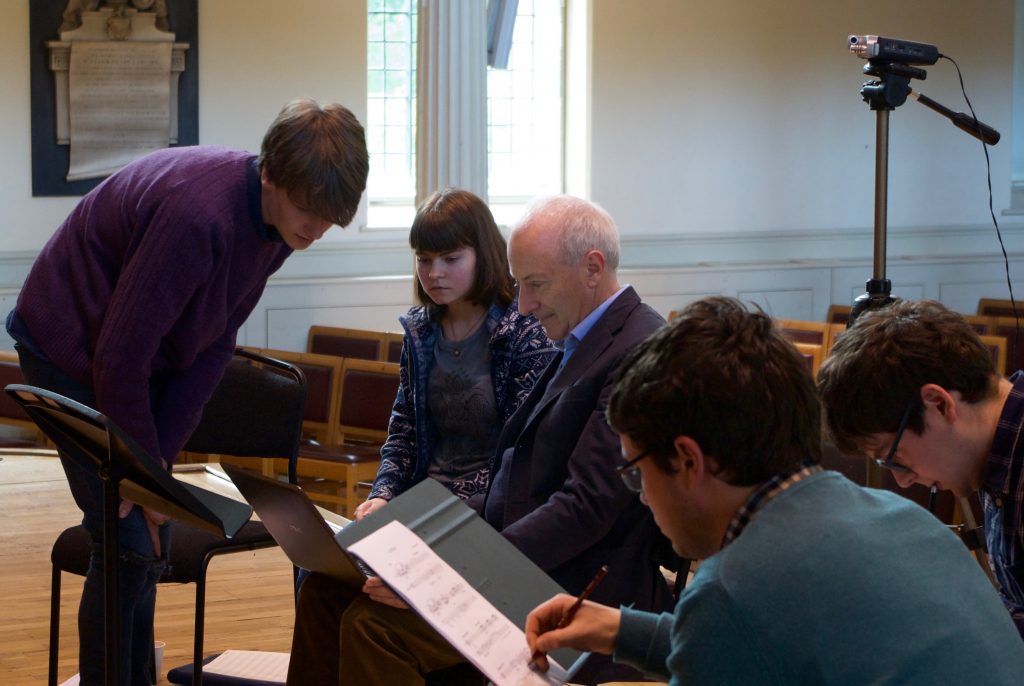 Sound World's educational work will seek to support the development of the region's brightest young musical talent, but it will also focus on giving talented youngsters from disadvantaged backgrounds the proper encouragement and opportunity to fulfil their potential.
Part of our annual programme is a series of composition workshops that we run for pupils at schools across the south-west of England. To find out a bit more about this aspect of our work please have a look at the following shirt film.
Over time, we hope to build up a portfolio of commissions from a broad range of composers, from those at the very start of their careers to those with international reputations. We will also provide young composers from our educational schemes their first professional experiences.
Whether it is our imaginative concert programming, our educational projects or our outreach work, Sound World is about the future of great music and doing whatever we can to to support its long-term health.