Steve Reich, "I wish you great success in this humane and much needed project".
In March 2020 the seriousness of the COVID 19 pandemic and the disastrous effects that lockdown would have on freelance musicians started to become apparent. In response, Sound World invited leading composers from around the world to write new work in support of their performing colleagues.
This unique, international effort provided valuable paid work to musicians whose livelihoods have been hit hard and resulted in an extraordinary set of 12 new pieces.
The project was funded entirely by public donations via a crowdfunding campaign. Donations can still be made to this campaign. All funds received will go to supporting future projects involving freelance musicians:


Listen to or download Reflections on AppleMusic, Spotify or Amazon.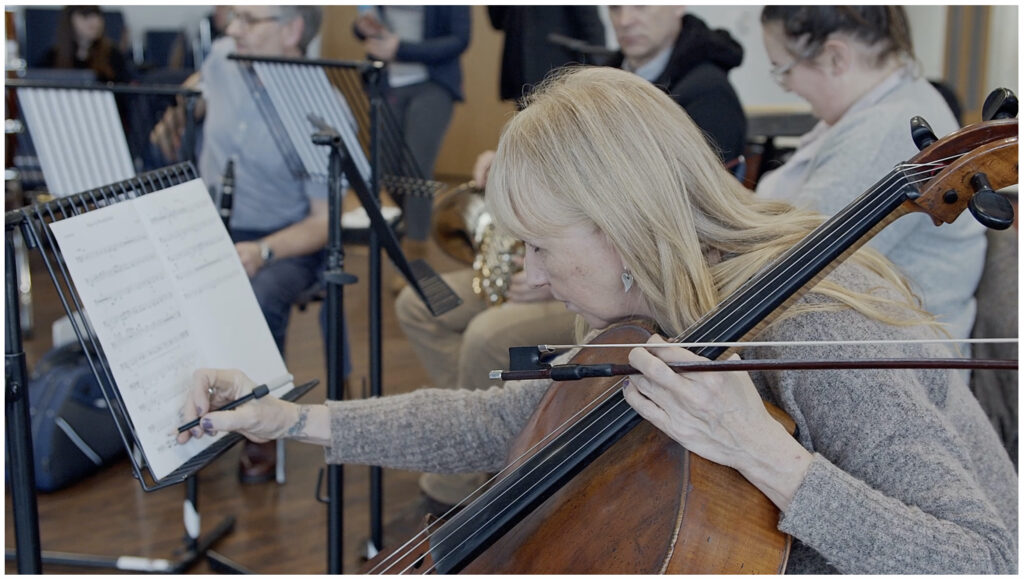 The project provided immediate, crucial financial support along with the creative outlet and collaborative experience that is so central to musicians' lives.
These fantastic performers from the Bristol Ensemble, have been at the heart of our work for many years and we owe much of our success to their talent and generosity of spirit.
Project Details
The 12 composers who have written new work for this project are:
Sally Beamish
Gavin Bryars
Michael Ellison
Graham Fitkin
Dame Evelyn Glennie
Sadie Harrison
Julian Leeks
Nico Muhly
John Pickard
Geoff Poole
Howard Skempton
Mark-Anthony Turnage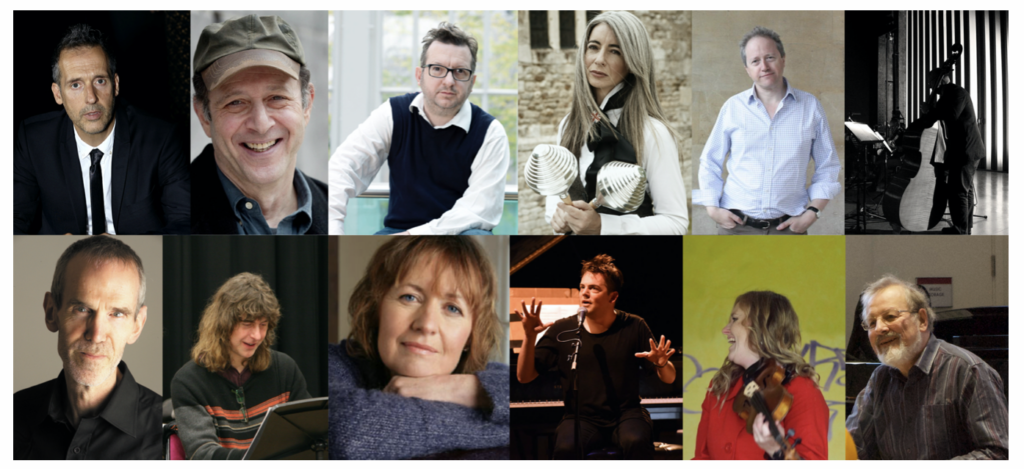 The responses from all of the above composers were generous and immediate. They all waived their commission fees so that (with Sound World running the project free of charge) 100% of the income from our crowdfunding campaign could be paid to the performers up front.
Within a couple of months we had all of the completed pieces and we were ready to start the recording process.
Performers recorded their individual parts at home, in "lockdown", in accordance with government restrictions. These were subsequently edited and knitted together in the studio by Andy Keenan to create authentic, vibrant chamber music.
The pieces were released on the album Reflections by Sound World and the Bristol Ensemble on 8th December 2021 exactly one year after Margaret Keenan became the first person to be vaccinated against Covid 19 outside of a clinical trial. Reflections can be found all good download and streaming sites.
This project aimed to create something genuinely positive out of a crisis. It addressed immediate financial problems, not with charity handouts, but through a wonderful, collaborative, artistic endeavour. It made a real difference to the participants, not just in material terms, but to their wellbeing and mental health.
Reflections provides an invaluable historical document showing what professional music making became during the pandemic and it's a great example of what art and artists can achieve and contribute in a time of need.