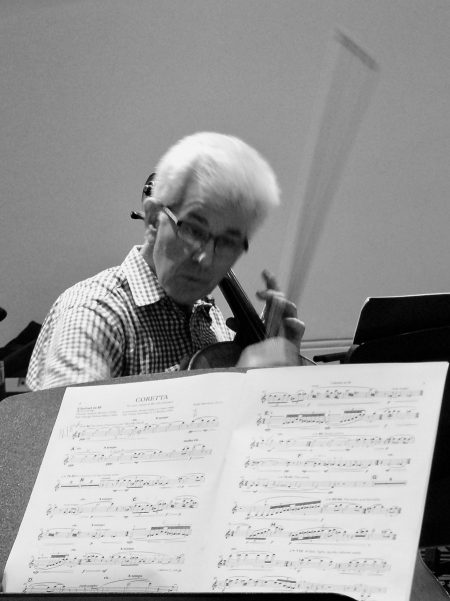 SOUND WORLD was founded with the aim of making great music available to everyone.
Our new band The Sound World Group will be performing some of the region's most exciting and memorable concerts.
The Sound World commissioning programme produces amazing new work from both established names and early career composers.
Educational projects nurture the brightest young talents and provide music mentoring and practical opportunities to pupils at schools in the region's most disadvantaged areas.
We ensure that everyone, regardless of background, can experience engaging new music of the highest quality.
Read more
Sound World Music Club
Join the Sound World community to experience the region's best contemporary music. Enjoy bespoke listening recommendations, free concert passes, music club events and much more.
Take me to the club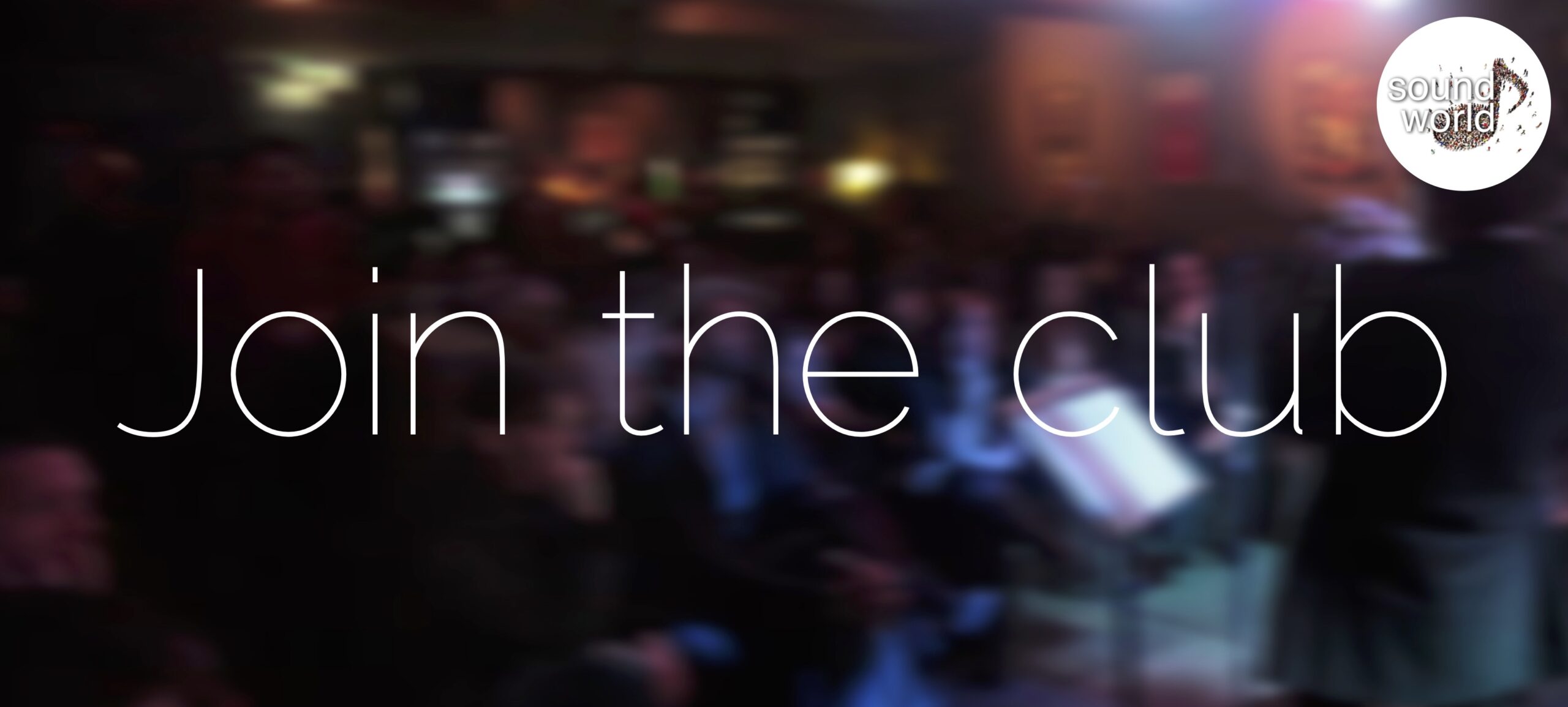 Partners
As well as promoting the region's most exciting new music, including our own band The Sound World Group, we also work with a wide range of arts, culture and education partners. These include We The Curious, Hauser & Wirth, St. George's, Bristol University, The RWA, Bournemouth Symphony Orchestra, and over 60 schools.
MORE INFO
Projects
Current and recent schemes include "Musical Minds", a project run in partnership with schools in deprived areas, taking opportunity to talented youngsters who would otherwise slip through the system; "In The Steps of Apollo", a groundbreaking collaboration with Bristol's renowned interactive science centre We The Curious and our exciting new band The Sound World Group.
READ MORE