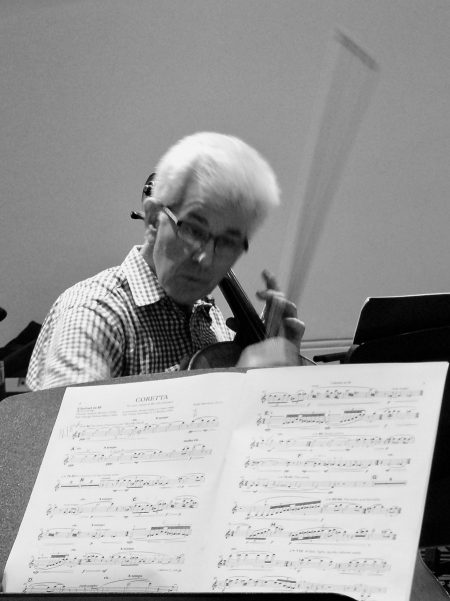 SOUND WORLD was founded with the aim of enabling more people to have access to great music.
We put on concert series, commission new music, run educational projects in partnership with schools from some of the region's most deprived areas and support the development of our brightest young musical talent.
We always aim for the highest artistic and educational standards and work with most of the region's major cultural and educational organisations.
Read more
Projects
Current and recent plans include "Musical Minds", a project run in partnership with schools in deprived areas, taking opportunity to talented youngsters who would otherwise slip through the system, and "In The Steps of Apollo", a groundbreaking collaboration with Bristol's renowned interactive science centre We The Curious.
READ MORE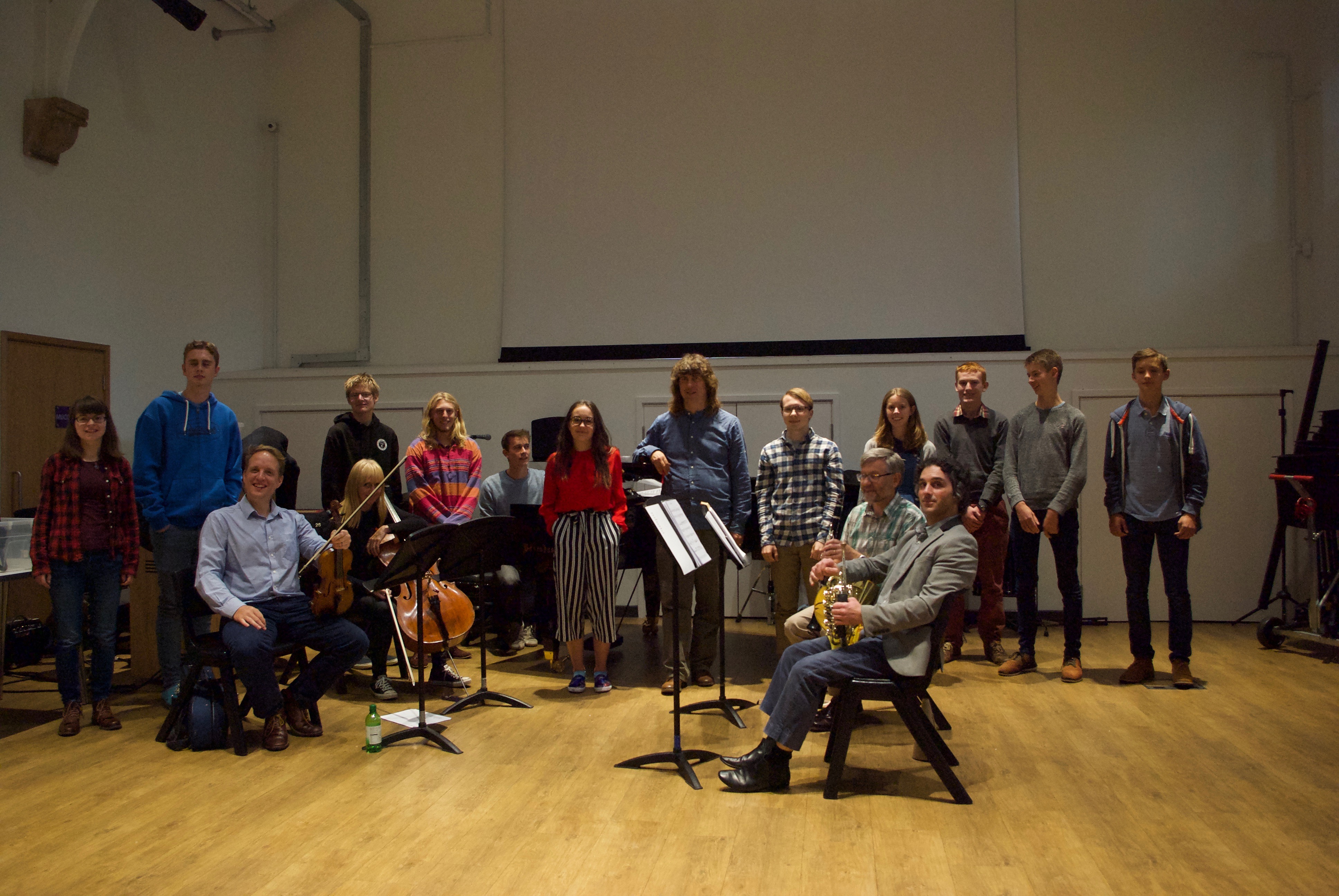 Partners
Sound World works with a wide range of arts, culture and education partners including Bristol University, St. George's, New Music in the South West, Bristol Ensemble, Bristol Plays Music and over 60 of the region's schools.
MORE INFO
Contact us
If you'd like additional information on any of our projects, or to get involved with Sound World, please use the contact form below.
Address :
40 High St., Claverham, Bristol. BS49 4NE