IN THE STEPS OF APOLLO
from the first moon landing to the Universe beyond…
Sound World, NMSW (our partner organisation) and Bristol Planetarium are creating an extraordinary new show, marking the 50th anniversary of the first manned flight to the moon and exploring the future of space travel.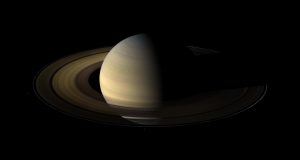 The planetarium (a state-of-the-art, 3-D facility) will create bespoke visuals depicting five separate journeys through different parts of the solar system, galaxy & universe, while Sound World & NMSW will commission five leading composers to write new works to accompany these journeys. The journeys will be interleaved with short, informative lectures on physics and astronomy.
The stunning visuals provided by the planetarium, the exceptional quality of the music and the expertly written and delivered lectures will combine to produce a unique, awe-inspiring show that is firmly grounded in real science.
More information here.
THE COMPOSING PROJECT
a project bringing inspiration & opportunity to disadvantaged young musicians
Composers & performers working with disadvantaged pupils at Bristol schools. Pupils will be chosen for their natural talent & motivation, not on the basis of education dependent factors such as technical proficiency.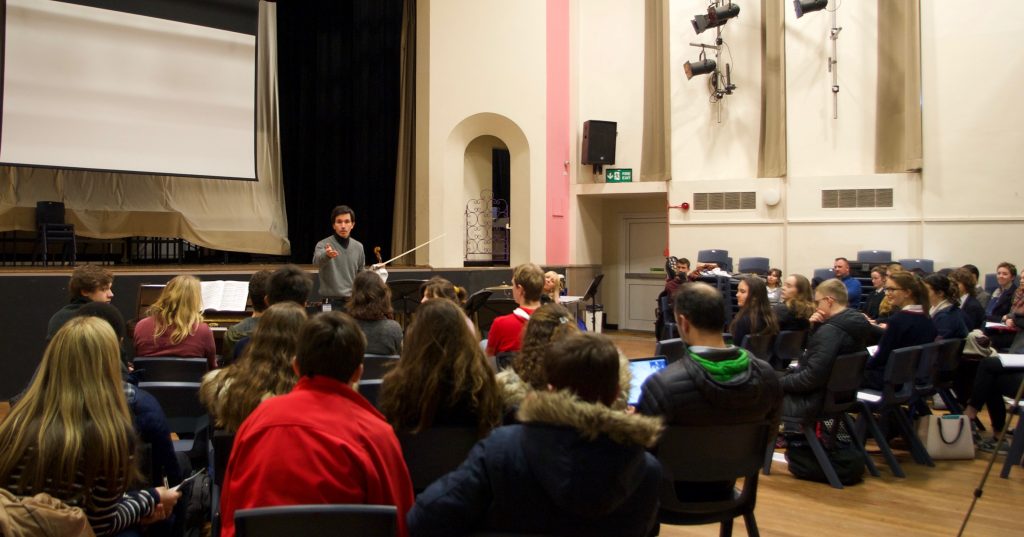 Participants will attend group sessions & instrumental demonstrations, and will receive ongoing mentoring through to the professional performance/recording of their compositions.
In its first year, the project will involve three schools. Beyond this, we believe that its success will lead to year on year expansion. We hope that the project can serve as a model for replication across the country and that it will, ultimately, make a genuinely important contribution to quality, diversity and opportunity in the arts.
More information here.