MUSICAL MINDS
taking opportunity to talent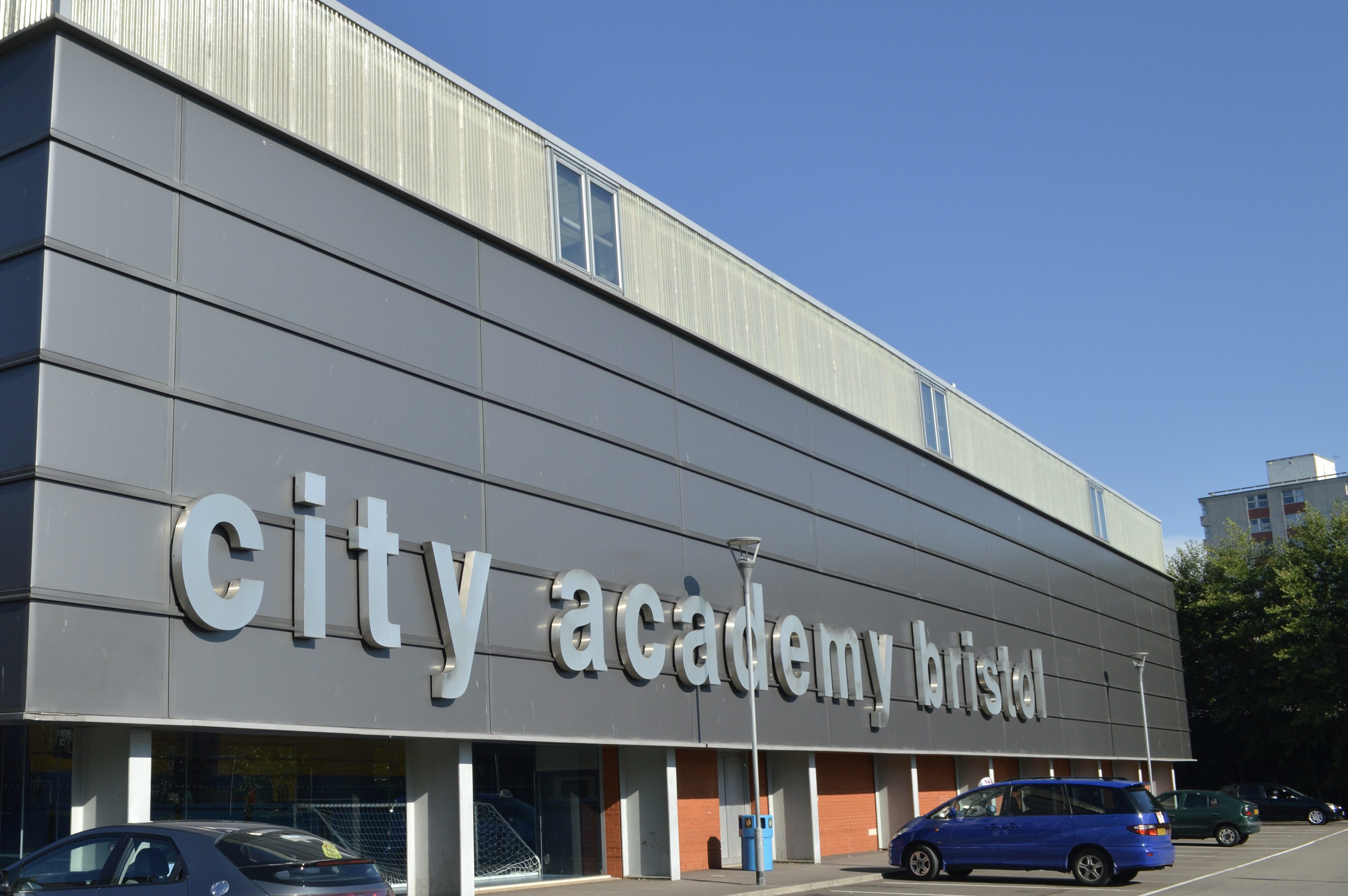 The extent to which music education is disappearing from our schools is a national scandal. Traditionally the UK has been a huge player in music across all genres – classical, jazz, rock and pop. But where are the musicians of the future going to come from?
AND, at a time when there is so much concern around children's mental health, it's extraordinary that music (which is known to have such strong beneficial effects in this area) should be becoming the preserve of the privileged few. Music education can't solve all the problems facing young people today, but for a few it is the magic bullet; the chance of a life beyond the boundaries that society historically imposes upon them. It's criminal that those who could so easily be helped should be missing out.
Hence Musical Minds, a project providing mentoring to talented pupils at schools in disadvantaged areas. Participants are chosen on the basis of their talent and enthusiasm, not on education dependent factors such as technical knowledge.
If you would like to know more, or if you would like your school to take part in the Musical Minds project please email info@sound-world.org.
Reflections
Steve Reich, "I wish you great success in this humane and much needed project".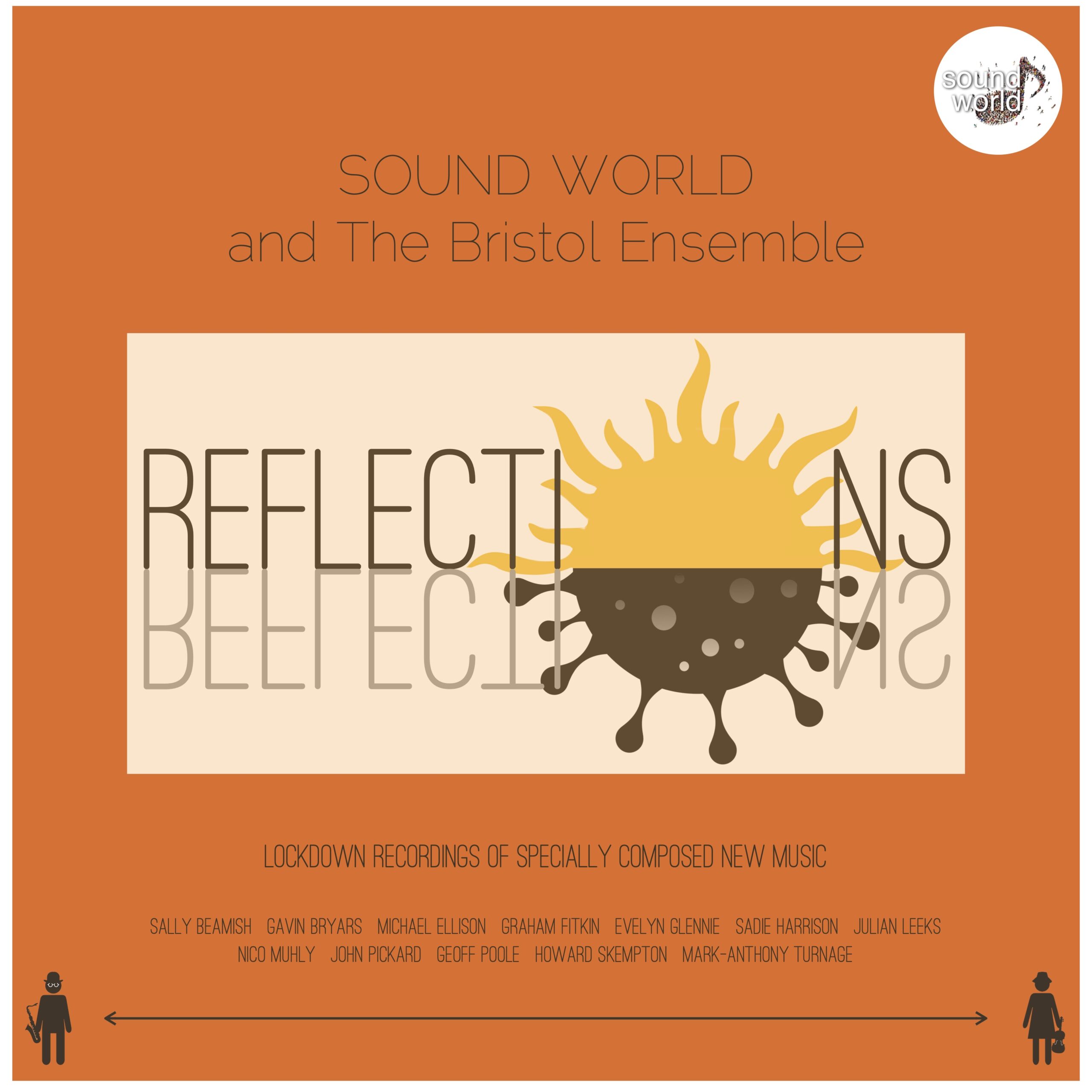 In March 2020 the seriousness of the COVID 19 pandemic and the disastrous effects that lockdown would have on freelance musicians started to become apparent. In response, Sound World invited leading composers from around the world to write new work in support of their performing colleagues.
This unique, international effort provided valuable paid work to musicians whose livelihoods have been hit hard and resulted in an extraordinary set of 12 new pieces.
The project was funded entirely by public donations via a crowdfunding campaign. Donations can still be made to this campaign here. All funds received will go to supporting future projects involving freelance musicians.
Listen to or download Reflections on AppleMusic, Spotify or Amazon or search for Sound World and the Bristol Ensemble Reflections.
IN THE STEPS OF APOLLO
from the first moon landing to the Universe beyond…
Sound World, NMSW (our partner organisation) and Bristol Planetarium are creating an extraordinary new show, marking the 50th anniversary of the first manned flight to the moon and exploring the future of space travel.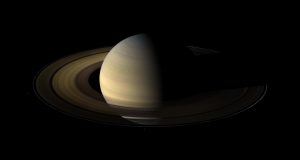 The planetarium (a state-of-the-art, 3-D facility) will create bespoke visuals depicting five separate journeys through different parts of the solar system, galaxy & universe, while Sound World & NMSW will commission five leading composers to write new works to accompany these journeys. The journeys will be interleaved with short, informative lectures on physics and astronomy.
The stunning visuals provided by the planetarium, the exceptional quality of the music and the expertly written and delivered lectures will combine to produce a unique, awe-inspiring show that is firmly grounded in real science.
More information here.
THE COMPOSING PROJECT
a project bringing inspiration & opportunity to disadvantaged young musicians
Composers & performers working with disadvantaged pupils at Bristol schools. Pupils will be chosen for their natural talent & motivation, not on the basis of education dependent factors such as technical proficiency.
Participants will attend group sessions & instrumental demonstrations, and will receive ongoing mentoring through to the professional performance/recording of their compositions.
In its first year, the project will involve three schools. Beyond this, we believe that its success will lead to year on year expansion. We hope that the project can serve as a model for replication across the country and that it will, ultimately, make a genuinely important contribution to quality, diversity and opportunity in the arts.
More information here.