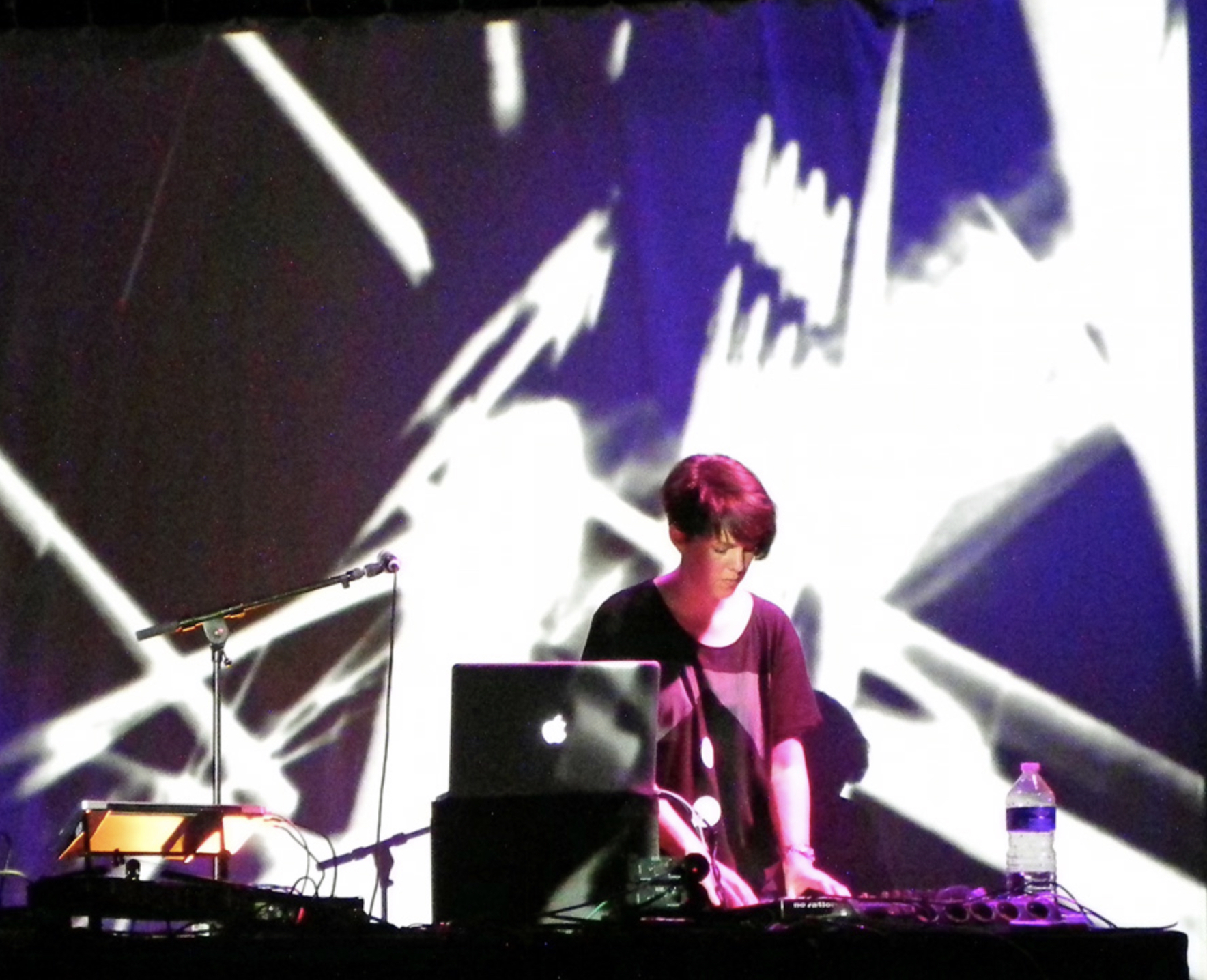 About
Anna is a composer, producer and performer of both acoustic and electronic music. Her sound is frequently described as 'uncategorisable' and 'genre-defying' (the Guardian went with "majestic bangers"…) and straddles the different worlds of contemporary classical, art pop, techno, large-scale installations and experimental rock.
Her music has been performed everywhere from the BBC Last Night of the Proms to flashmob body-percussion performances at the M6 Services, PRADA, Chloe & Fendi fashion campaigns, Apple adverts, films, TV shows, installations and documentaries, pop festivals, clubs and classical concert halls worldwide and is regularly broadcast on BBC Radio 1, 2, 3, 4 & 6.
Anna has been Composer in Residence with the BBC Scottish Symphony Orchestra and the RPS/PRS Composer in the House with Sinfonia ViVA. She has presented for BBC Radio3 and 6Music and is a regular radio and TV guest, judge and panel member.
Her debut album, Varmints was released in March 2016 on Moshi Moshi/PIAS to critical acclaim with 4 and 5 star reviews from press and media around the world including Pitchfork's coveted Best New Music.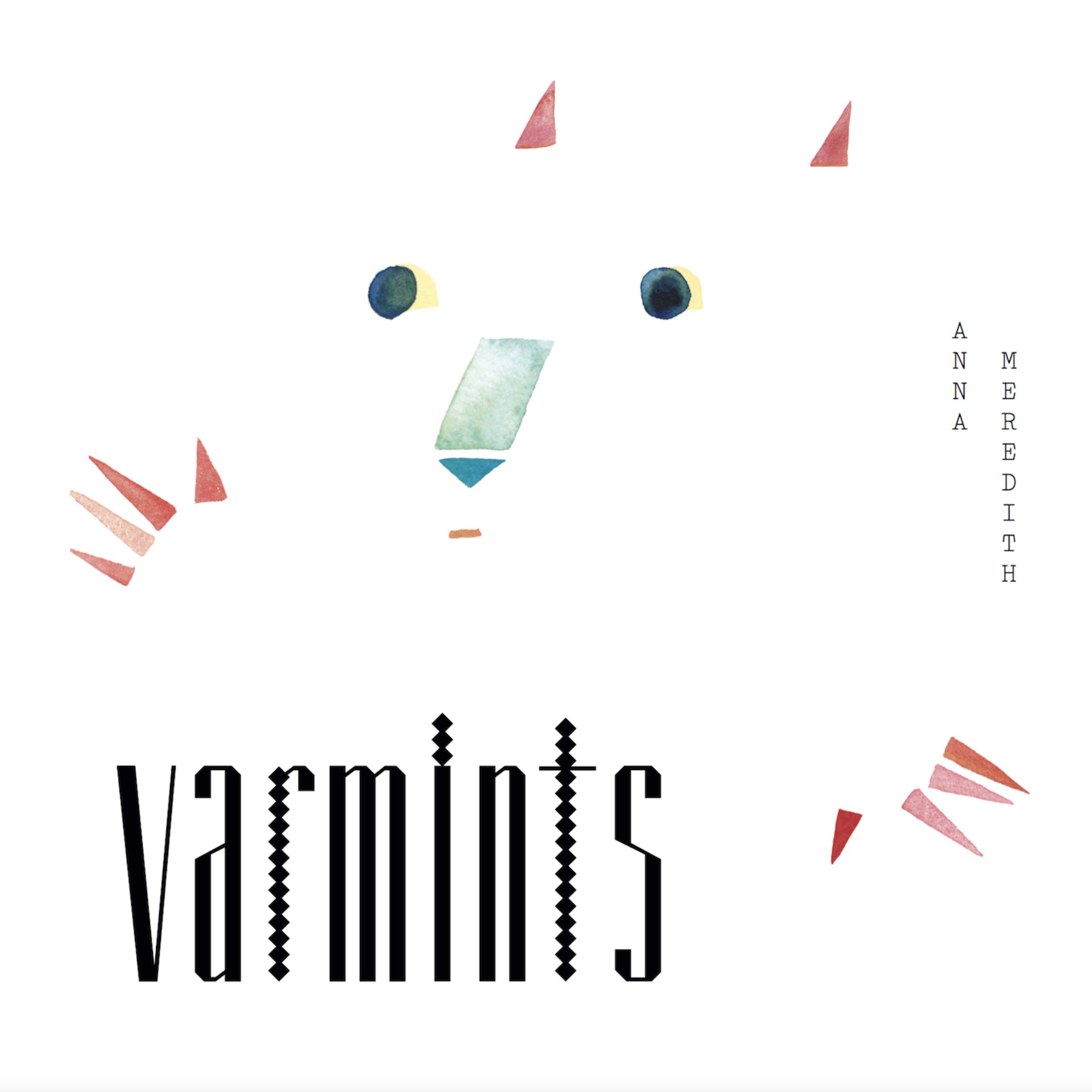 Her second album, FIBS, was shortlisted for the 2020 Hyundai Mercury Prize and was released on Moshi Moshi/Black Prince Fury in October 2019. It also scooped up the accolade of Electronic Sound's Album of the Year 2019 as well as being featured in numerous End of Year lists amidst a wealth of 4 and 5 star reviews.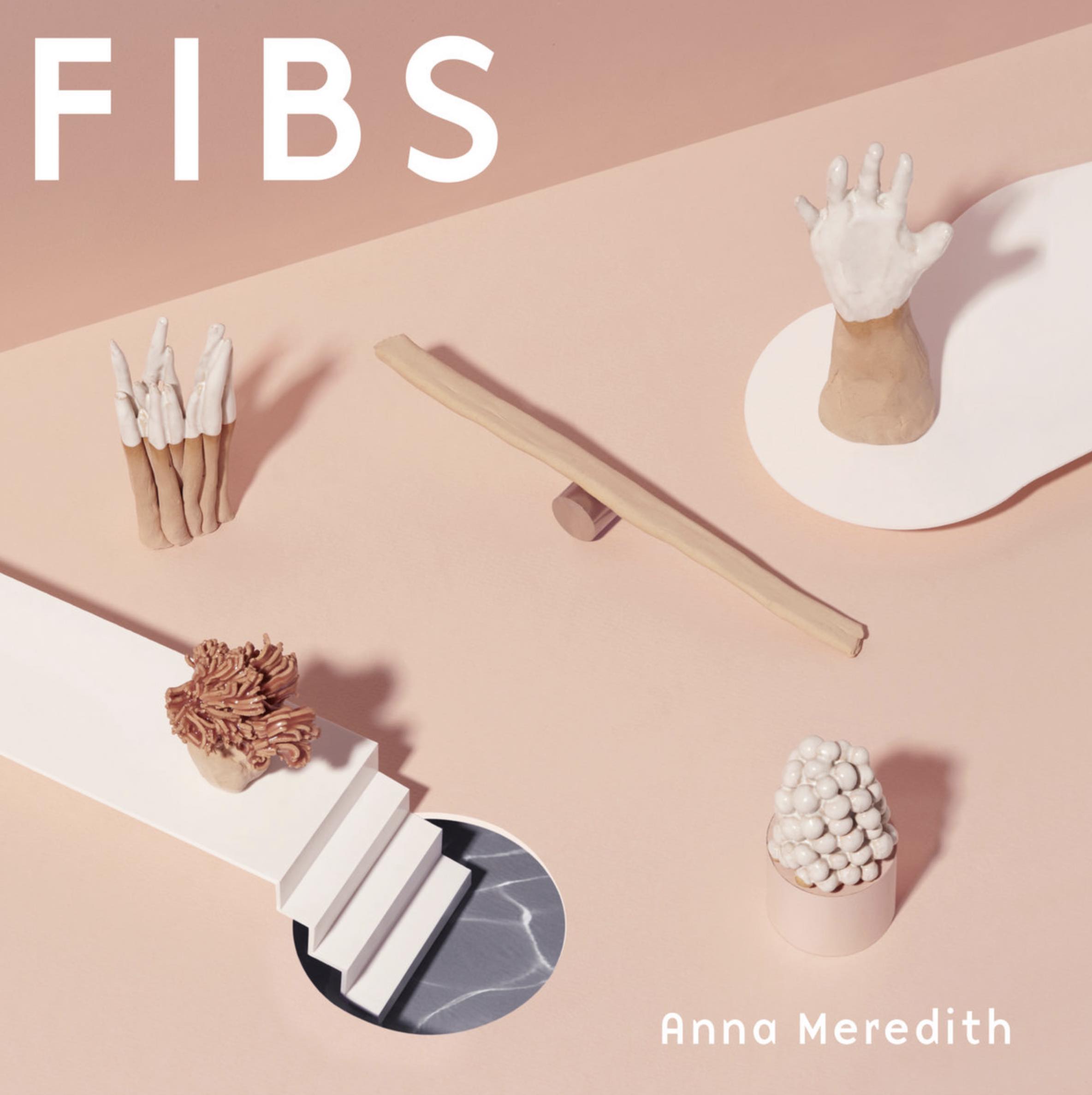 Anna collaborates and tours extensively with her band which features Anna on clarinet and electronics, Maddie Cutter on cello, Tom Kelly on tuba, Jack Ross on electric guitar, and Sam Wilson on drums. The band have toured Varmints to festivals and venues around the world including the legendary NPR Tiny Desk – described by Bob Boilen as "the most exhilarating Tiny Desk I've ever experienced". The band subsequently toured a new show of Varmints with Orchestra featuring orchestral arrangements for band and orchestra, partnering with youth orchestras around the UK, Netherlands and Georgia.
Early 2020 saw the band tour new album FIBS around the UK with sold out shows in London, Leeds, Bristol, Glasgow and Brighton.
Anna recently composed Five Telegrams, a large scale orchestral piece written in collaboration with Tony Award-winning visuals company 59 Productions and co-commissioned by the BBC Proms, Edinburgh International Festival and 14-18 Now. Five Telegrams was performed by the BBC Symphony Orchestra, the Proms Youth Ensemble and the National Youth Choir of Great Britain both inside and outside the Royal Albert Hall at the First Night of the Proms and outside the Usher Hall as the opening night of the Edinburgh International Festival.
Anno, which features both Anna's music and Vivaldi's Four Seasons and visuals by her sister, illustrator Eleanor Meredith, has been performed extensively by the Scottish Ensemble including performances in The Netherlands, Japan and around the UK. A 10-date tour of Anno with the Australian Chamber Orchestra and Anna performing electronics is scheduled for June 2020. A recording of Anno was released in summer 2018 on Moshi Moshi Records.
Her body percussion pieces, HandsFree and Connect It (written with choreographer David Ogle) were featured in the BBC's award winning Ten Pieces scheme which saw half of all UK Primary school children perform Connect It alongside Anna leading broadcasts, workshops and performances. Anna and David have taught HandsFree to youth orchestras around the World from Germany to Iceland and the USA.
Other recent projects have included an installation piece for the Zamboni machine at Somerset House Ice Rink, numerous works for the Ligeti Quartet, the world's first Concerto for Beatboxer and Orchestra, orchestral arrangements for Laura Marling, The Stranglers, and Sigur Ros, remixes, and a four part Bach-inspired electronic installation for the shopping centre lifts in between M&S and Selfridges for Manchester International Festival.
She was awarded an MBE for Services to Music in the 2019 Queen's Birthday Honours List.
Watch/listen
For more of Anna's music click Here.
News