Howard Skempton writes about Webern's Op.27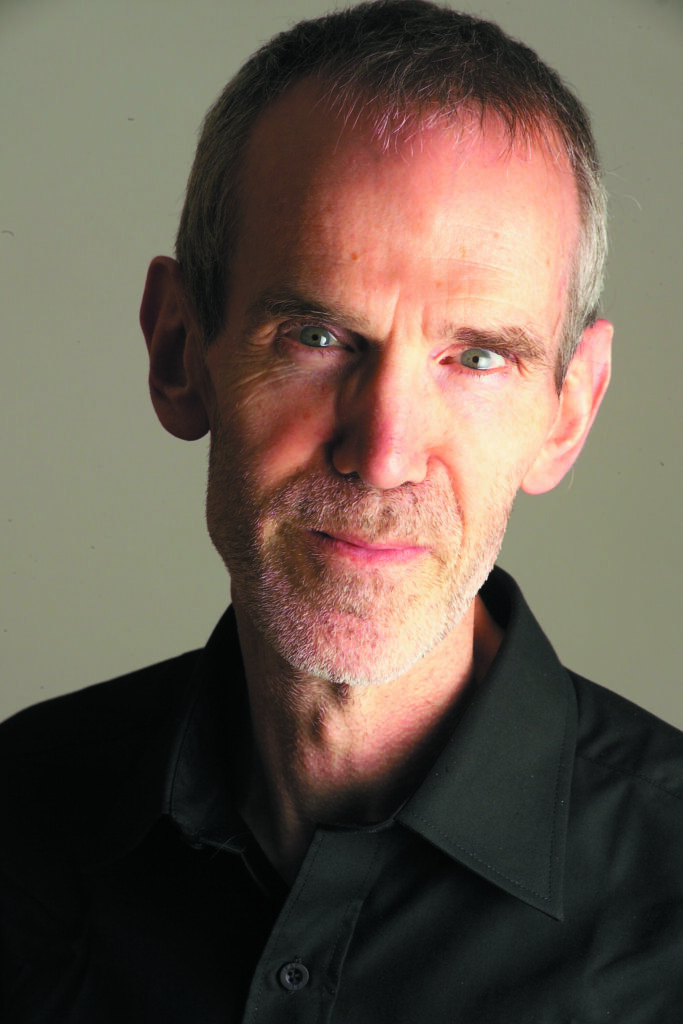 It's with great pleasure that we welcome Howard Skempton to Sound World Sounds. Howard's Lullaby was performed in a concert in our 2015 season (when we were still NMSW) and we look forward to featuring his work again in the future.
Howard writes,
I thought first of the piano, and then of great pianists: Clifford Curzon playing Mozart, or John Tilbury playing Feldman. A link between Mozart and Feldman might be Webern and I have chosen his Variations, Op.27. Peter Hill's recording of this mercurial work is exemplary. He reveals the music lucidly, engagingly, and with calm authority.
Unfortunately, we can't provide a link to the Peter Hill recording (although you can listen to it on Apple Music and Spotify), so Howard suggests this live performance by Maurizio Pollini as a worthy alternative:
Howard Skempton was born in Chester in 1947. He has worked as a composer, accordionist, and music publisher. Renowned for the distinctive clarity of his musical language, he has composed over 300 pieces, many of which are miniatures for solo piano or accordion. His orchestral and instrumental works have been recorded by, among others, the BBC Symphony Orchestra and Ensemble Bash. His most recent work was a sequence of settings of Viking texts, a commission from Nottingham Lakeside.
…and finally, we asked,
"If someone didn't know the music of Howard Skempton, which piece would you like them to listen to?"
Howard's response,
As an introduction to my music, I would recommend my piano pieces. Oxford University Press publish them. John Tilbury, Peter Hill, Daniel Becker, Thalia Myers and (most recently) William Howard have recorded them.