We're seeking to raise £7000 to employ freelance musicians, whose livelihoods have been hit hard by the coronavirus pandemic.
This isn't about charity hand outs. Rather, it focuses on creating something genuinely positive and valuable out of a terrible situation. It solves an immediate financial crisis through a wonderful, collaborative, artistic endeavour. It will make a real difference to the participants, not just in material terms, but to their wellbeing and mental health.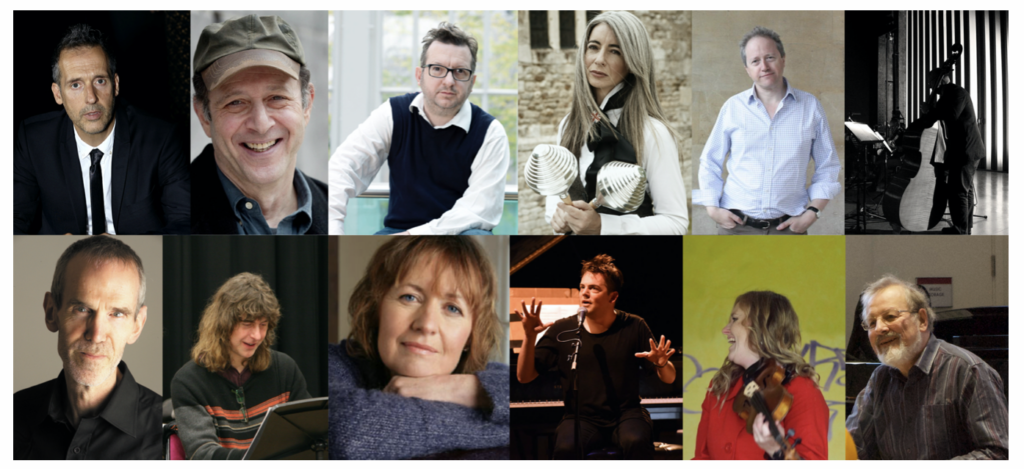 Leading composers from around the world are supporting this project. To find out more here or, to donate to our crowd funding campaign click here.