Steve Reich, "I wish you great success in this humane and much needed project".
We have invited leading composers from around the world to write new work in support of their performing colleagues.
This unique, international effort is providing valuable paid work to musicians whose livelihoods have been hit hard by the lockdown and it will result in an extraordinary set of 12 new pieces.
To make a donation to this project please click here:


Gift Aid
Gift Aid is a government scheme for UK charities to reclaim the tax you have paid and gain 25% more at no cost or hassle to you.
To add Gift Aid to this pledge please write Gift Aid in the box when the "Write a note" option appears. Thanks.
NB. By doing this you confirm that you are a UK taxpayer and understand that if you pay less income tax and/or capital gains tax in the current tax year than the amount of Gift Aid claimed on all your pledges it is your responsibility to pay the difference.
You can listen to some of the recordings the project is producing at our audio-video page.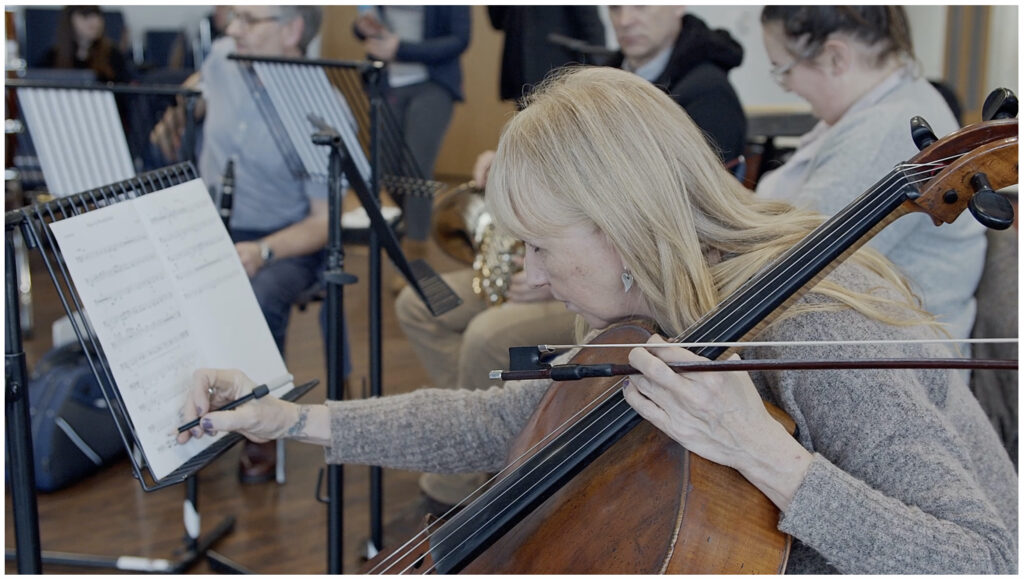 The project provides immediate, crucial financial support along with the creative outlet and collaborative experience that is so central to musicians' lives.
These fantastic performers, many from the Bristol Ensemble, have been at the heart of our work for many years and we owe much of our success to their talent and generosity of spirit.
Project Details
The 12 composers who have written* new work for this project to date are:
Sally Beamish
Gavin Bryars
Michael Ellison
Graham Fitkin
Dame Evelyn Glennie
Sadie Harrison
Nico Muhly
John Pickard
Geoff Poole
Howard Skempton
Mark-Anthony Turnage
* and Steve Reich who has granted us exclusive rights to create and use an arrangement of our choice of one his works.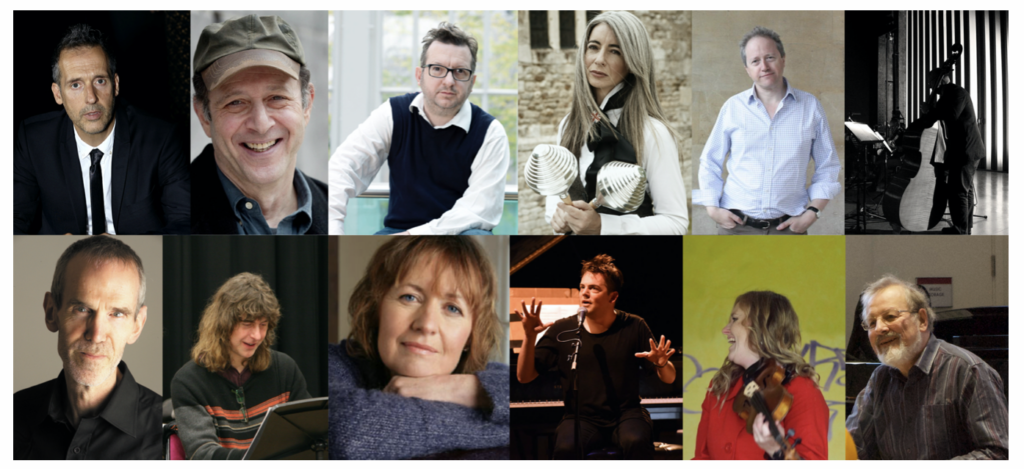 We have received the completed pieces and the performers have recorded their individual parts at home, in "lockdown", in accordance with government restrictions. As these are edited and mixed they are being posted here, prior to online distribution via streaming and download sites.
All the composers have waived their commission fees and Sound World is not charging for running this project. This means that every penny we receive goes directly to supporting musicians.
We aim to expand the project, to help more musicians and also to provide opportunities to some younger, early career composers.
This project focuses on creating something genuinely positive out of a crisis. It solves immediate financial problems, not with charity handouts, but through a wonderful, collaborative, artistic endeavour. It will make a real difference to the participants, not just in material terms, but to their wellbeing and mental health.
It will provide the wider public with a great example of what art and artists can achieve and contribute in a time of need.